In October 1943 My Dad was stationed at Camp Butner N.C., He received in the mail a set of post cards from Battle Creek, MI,
The postcard were sent by a neighbor boy about 12 years old, named David Darling.
Here is the front side of all the cards, they picture different scenes from Dads Hometown.
On the Back are Scenes from Ft Custer and other Military operation going on in Battle Creek.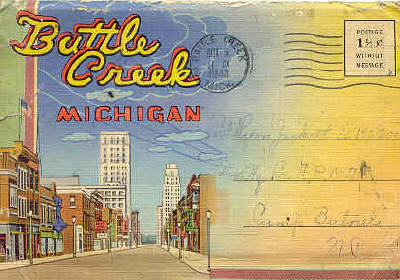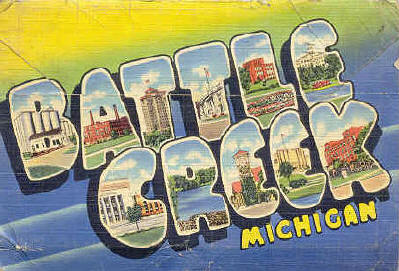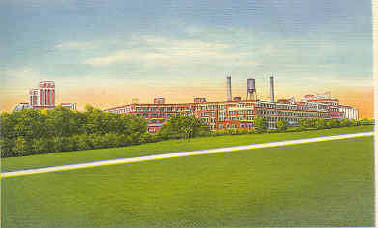 Plant of the Kellogg Company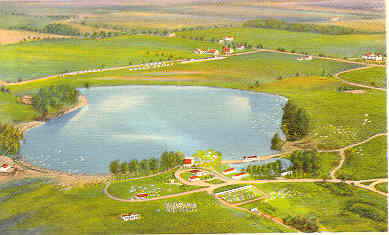 Kellogg Bird Sanctuary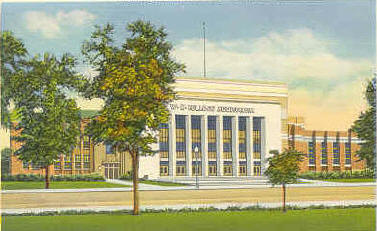 W.K. Kellogg Auditorium and Jr. High School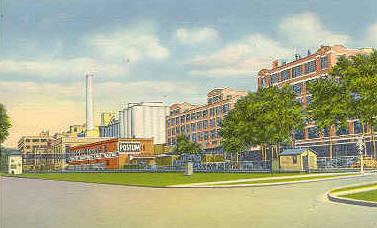 A Portion of the Plant of Post Products
Divisions of the General Foods Corporation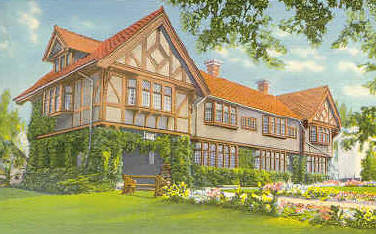 C.W Post Memorial Club House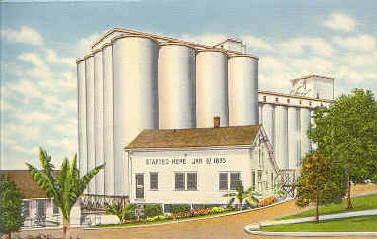 The "Birthplace" Of Post Product In
The Shadow Of Modern Storage Tanks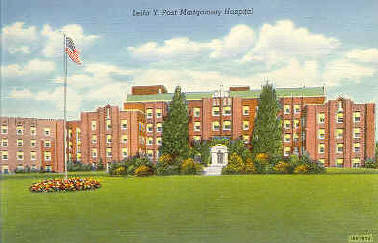 Leila Y. Post Montgomery Hospital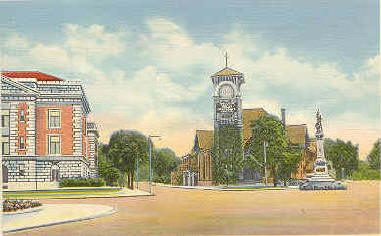 Soldier's Monument (Right),
Municipal Building (Left)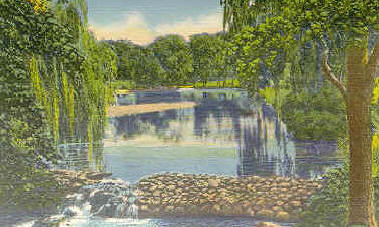 A Lagoon in Irving Park
See The back of the Cards Click Here